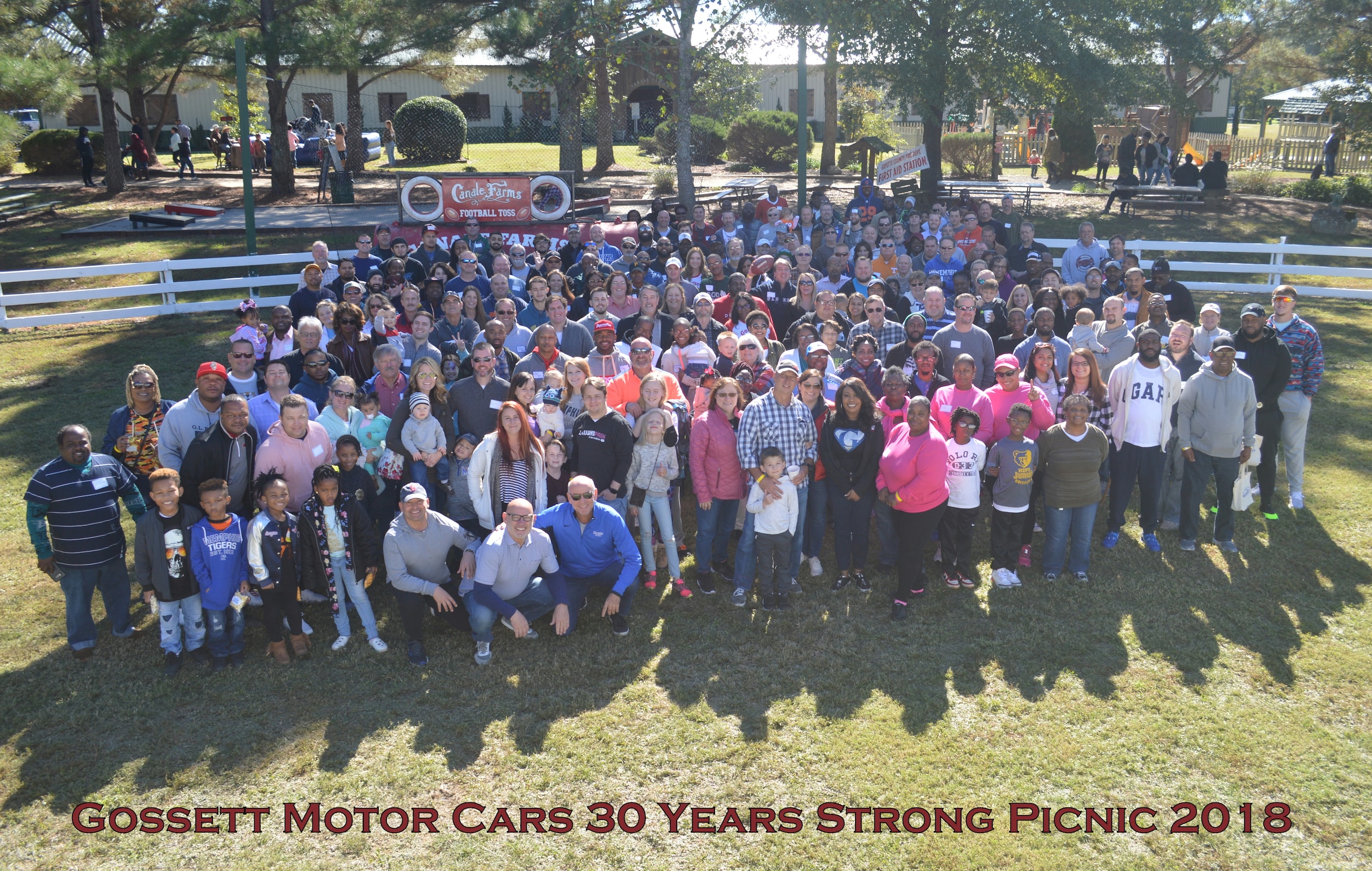 Our Mission
To deliver quality products and provide the best vehicle sales and service experience for our customers. We will continuously strive to improve in all aspects of our company. We will create an environment that will promote integrity, professionalism, and excellence in all that we do. 
Welcome to our new website
Al Gossett, president of Gossett Motor Cars, along with his brother David and son Brian, believe that building strong relationships starts with treating others the way you would like to be treated. "We will never take for granted the employees and customers who have contributed to our success," says Al Gossett. "We encourage and train our employees to understand the importance of building mutually respectful relationships not only with all of our valued customers, but with each other, as well."
From the moment you enter the showroom, the difference will impress you. We know the automotive market has more options to choose from than ever before, and that's why Gossett believes in maintaining the highest standards to set us apart from the competition. In both 2017 and 2018, Gossett Porsche was named a Premier Porsche Dealer. This program identifies the top 25 Porsche dealers in the United States who routinely exceed the expectations of their customers. In 2018, Gossett VW of Germantown earned the prestigious Wolfsburg Crest Club Award given by Volkswagen of America, Inc. The award, which was given to only 10 dealerships in the Nation, honors those VW dealers that have met the highest VW standards in both service and sales. Gossett Chrysler, Dodge, Jeep, Ram, and FIAT was honored to be the only dealership in its region to receive the 2018 Customer First Award for Excellence. Recipients of this award represent the elite CDJRF dealerships who have achieved the highest level of customer experience in five core areas- People, Facility, Process, Customer Metric, and Training Certification. In both 2017 and 2018, Gossett KIA received the highly coveted KIA Dealer Excellence Program Plus award. As the highest honor from KIA, the KDEP+ award is given only to the highest performing KIA dealerships in the country for exceptional performance, excellent ratings from sales and service customers, maintaining high sales volumes, and compliance with brand guidelines. For the last five years in a row, Gossett Mitsubishi has achieved Diamond status by earning the "Diamond Quality Management" award for outstanding achievement of customer satisfaction standards, performance objectives, and employee training certification.
At Gossett Motor Cars, nothing is more important than having you become a customer for life. Gossett has proved this commitment to customer satisfaction time and time again. Gossett Hyundai recently won the 2017 National DealerRater of the Year award. The program recognizes a select number of car dealerships throughout the United States and Canada for outstanding customer satisfaction as expressed through customers' online reviews. Gossett received the highest DealerRater PowerScore based on categories like quality of work, friendliness, pricing, customer service, and overall experience. In 2017 and 2018, Gossett Motor Cars was one of only 30 dealerships in the country to achieve TD Auto Finance's "Emerald" Dealer status. By receiving this priority dealer status, Gossett is able to provide more competitive rates and terms to their customers. 
Gossett Motor Cars genuinely cares about their community and believes they have an obligation to contribute toward improving the lives of the people who live there. That's why Gossett is committed to building partnerships and relationships with local businesses and educational institutions that foster positive change in the Memphis and greater Mid South region. Gossett Motor Cars partners with many organizations and charities including St. Jude Children's Research Hospital, Youth Villages, the Make-A-Wish Foundation, Susan G. Komen, Best Buddies Tennessee, and Le Bonheur Children's Hospital. Al Gossett is on the board of directors for the Memphis in May International Festival, a not-for-profit, community-based organization, whose programs contribute more than $70 million in economic impact to the community, foster civic pride, promote awareness of Memphis heritage, and build international relationships through education. The Gossett family is also loyal supporters of the University of Memphis and their athletic programs, and Al Gossett is a member of the NBA Memphis Grizzlies ownership group.
As a board member of the Greater Memphis Auto Dealers Association, Al Gossett played an integral role in partnering with the local Moore Tech College of Technology to create a new automotive technician school scheduled for opening in 2019. The joint venture aims to increase the skilled workforce in Memphis. The school will be a state-of-the-art educational facility where students can master the skills needed to become certified automotive technicians. Gossett Motor Cars along with other local dealers and businesses are working together to obtain funding and donations to get the school up and running. "Everyone involved in this project is eager to see the results and success stories that are sure to come," Gossett said. "We see this school making a positive impact on the lives of its students, their families, and the entire Mid South community."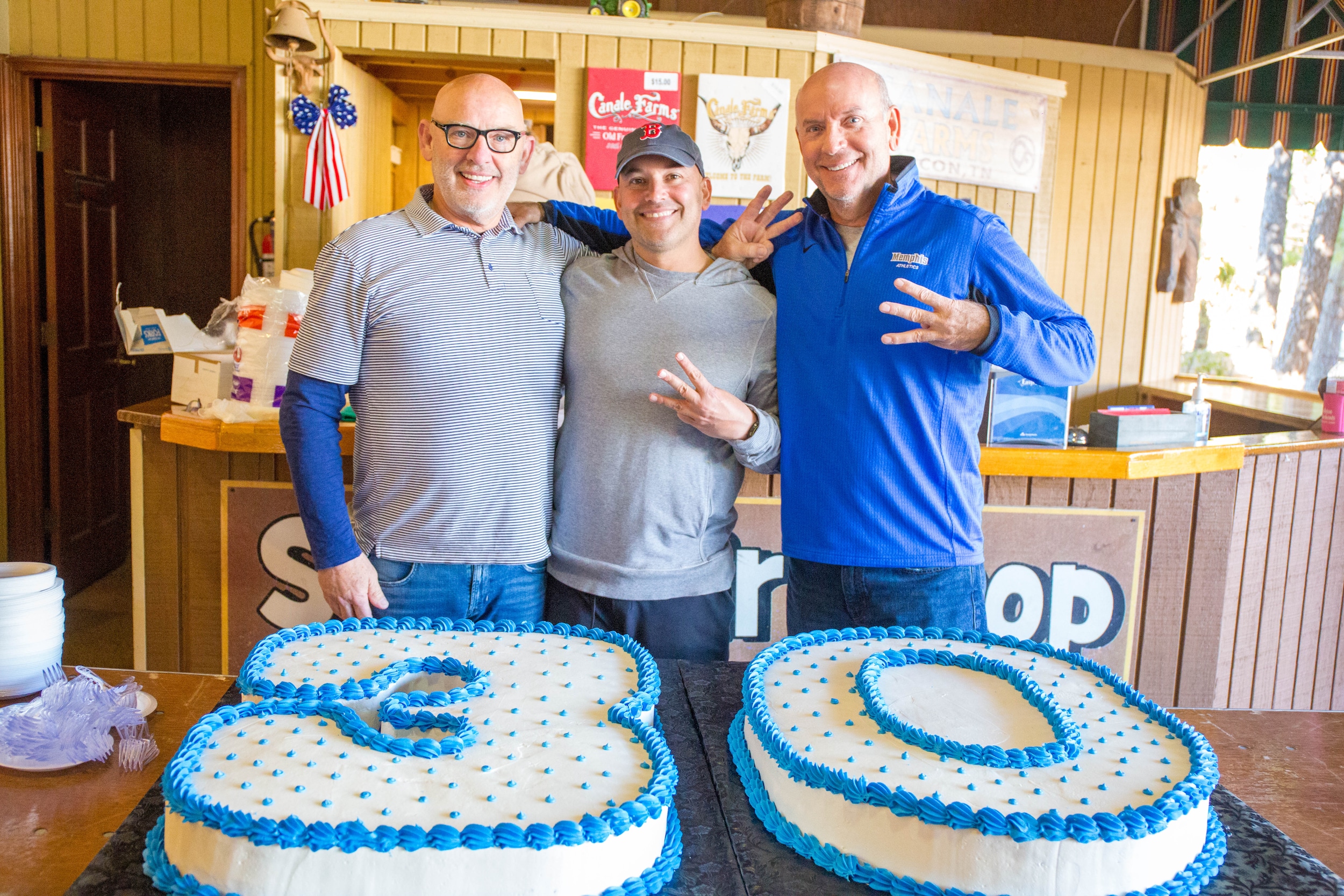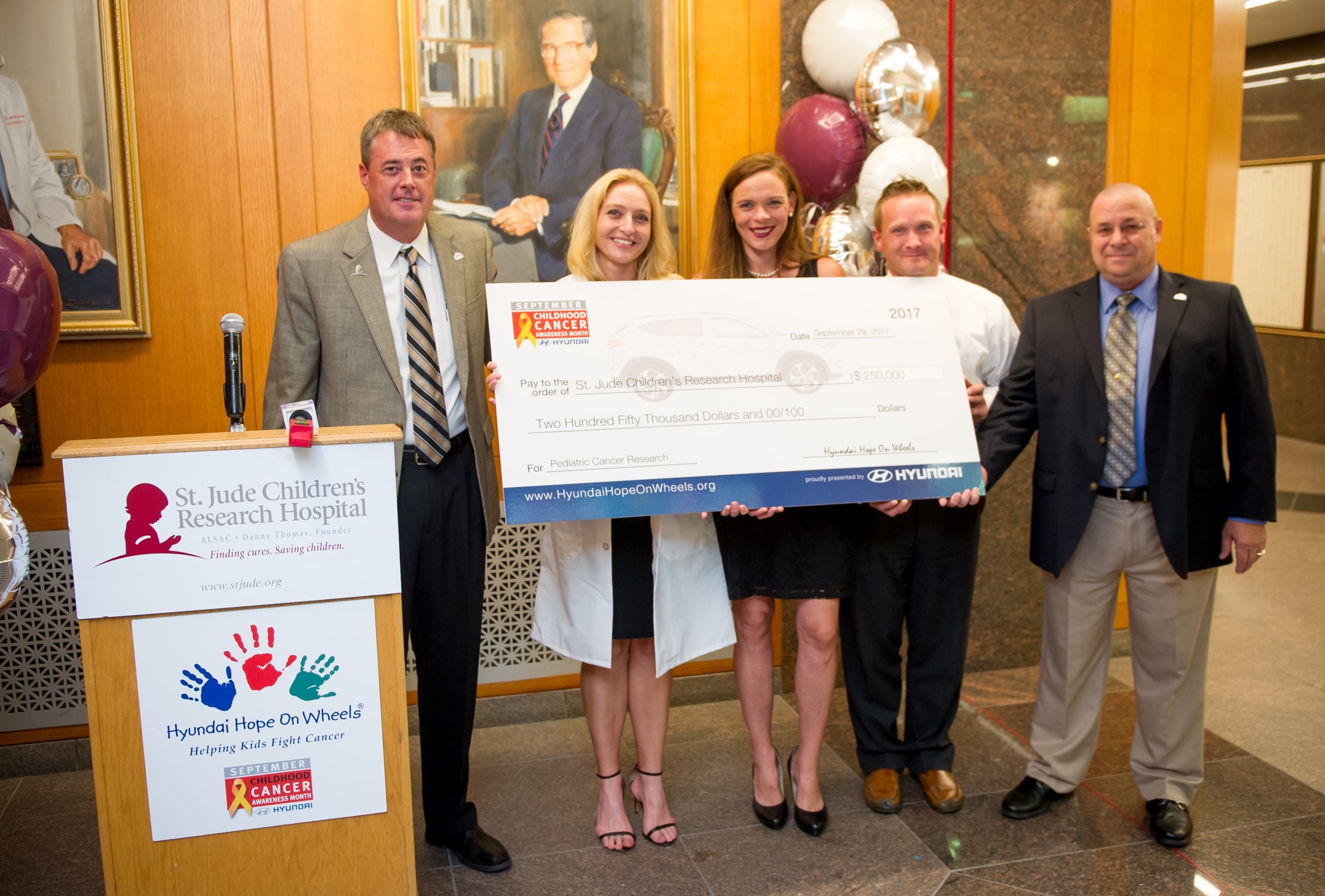 Hours
Monday

9:00am-7:00pm

Tuesday

9:00am-7:00pm

Wednesday

9:00am-7:00pm

Thursday

9:00am-7:00pm

Friday

9:00am-7:00pm

Saturday

9:00am-7:00pm

Sunday

Closed
Directions
Get Directions